Many people underestimate just how important the right images can be when designing a new website.
Your written content might be perfect, but great photography can be the deciding factor in whether or not your visitors decide to do business with you.
Why?
Because human beings are visual creatures by nature. Potential customers no longer want to simply browse your website -- they want to experience it. And if your website includes high-quality, informative, and tantalizing images of your products and services, they'll feel like they're diving right into the world you provide them.
Visual Content Marketing
You've heard the phrase, "A picture is worth a thousand words." What if you had a thousand words and a great picture?
One study showed that upon learning information, most people could remember about 10 percent of it several days later. But when an image was attached to that information, they were able to recall more than 65 percent of it.
Yet even today, where the Internet's speeds have increased to the point where gorgeous and distinctive photos can load in a flash on just about any device that accesses a website, many business owners overlook the inclusion of quality imagery.
Here are some of the many reasons business owners give for why they don't need fresh, professional photography:
"Stock photos are just as good!"
"Why can't we just use these photos I found on my phone?"
"The photos from our current website are fine!"
"I have a camera. I'll just snap some photos myself!"
These excuses are too popular amongst businesses who would rather cut corners than fully commit. First, stock photos and pre-existing photos are either too cookie-cutter, poor quality, or just plain boring. And while taking your own pictures might sound like a good idea, you shouldn't attempt it unless you are yourself a professional photographer.
But once you understand the human response to appealing visual stimuli, you'll see the need for a professional, modern looking website. Your visitors won't be hesitant to build a relationship with your brand if they recognize you can provide them with exactly what they're looking for.
Images taken by a professional photographer capture and portray authenticity -- not only will your visitors appreciate the quality of your visual identity, they'll be encouraged to become customers.
GroupM7 Offers Professional Photography
While GroupM7 does not currently have a full-time photographer on staff, we fully recognize the incredible importance of offering such services to our clients. That's why we work alongside with Noreen, who has ample experience with professional photography.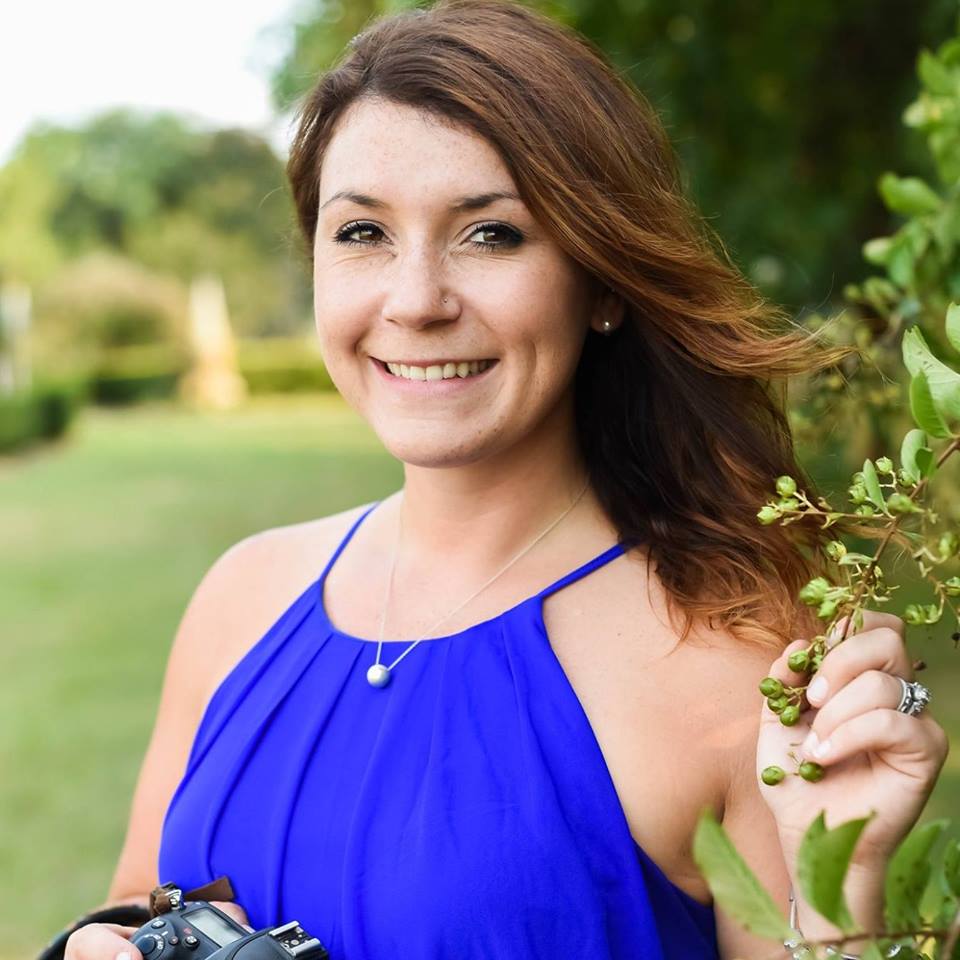 Check out these websites featuring some of her recent work:
http://flexsupply.net/about-the-team/
http://pinecreekdentaltyler.com/
Through professional photography, your website and your brand can truly find its voice. And when you know the right way to speak with your visitors, the conversation you have will pay off in the form of greater business success.
For more information on how you can transform the user experience of your website with compelling, professional photography, contact GroupM7 today!
---
Aaron Dunn

Aaron is a writer by trade with several years of professional experience under his belt. He holds a Bachelor of Science in Political Science. Before joining the Group, he worked as a freelancer and tech reviewer in Las Vegas, Nevada. Aaron currently lives in Pittsburg, TX.