As you might have read in our recent blog post on the importance of appealing logo design, it's essential for businesses to have an image that represents them.
Here at GroupM7, our logo designers have crafted the perfect logos for a number of companies that reflect who they are as people and what they seek to accomplish as businesses. You might have even seen them on signs and billboards while traveling around East Texas and beyond.
While it's true that every project we touch is handled differently given the specific needs and desires of each client, our expert design process consistently delivers through the use of the method outlined below.
Meeting with the Customer
The first step we take in designing the perfect logo for our customers is the initial meeting. During this conversation, our designers ask questions like:
What market does your business or product service?
What problems do you solve for your customers?
What makes you stand out from your competitors?
What role does your business play in the community?
Where would you like to take your business in the future?
By discussing these points, our designers gain a strong sense of what the final product should embody.
Many clients already have a vision in mind for what they want their logo to look like, including color choices and examples of other logos they admire or appreciate. Some have no idea -- yet our designers are ready for the challenge. They offer suggestions, come to an agreement, and proceed from there.
Thumbnailing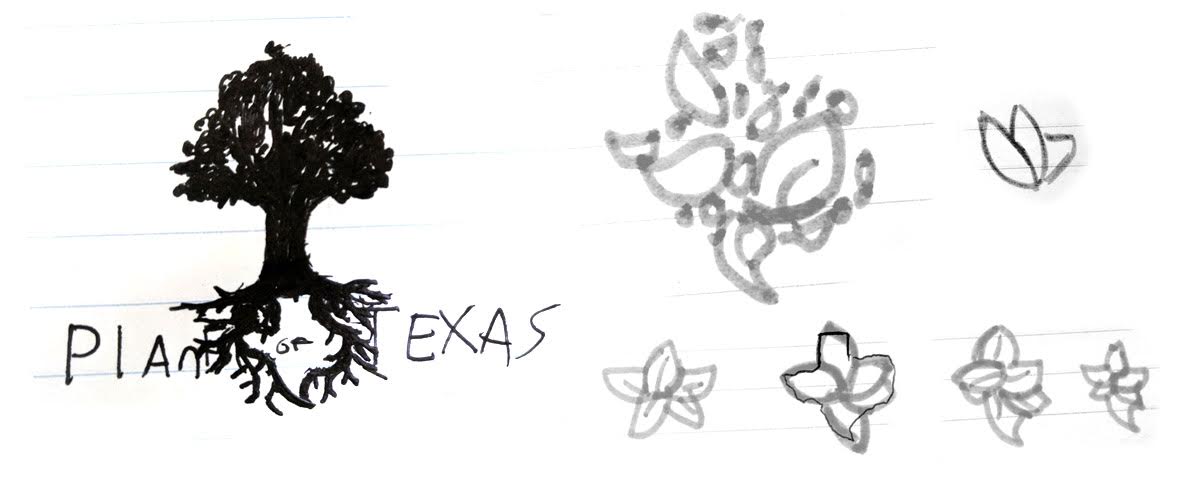 During this step of the process, our designers work out a few rough "thumbnail" ideas. By keeping in mind what they discussed with the client, they work on simple sketches to discover powerful designs that can work for the company and their industry.
Eventually, our designers land on at least three solid logo ideas that explore different areas of composition and iconography. By making sure that each logo idea is distinct from the others, our designers ensure a range of choices for our customers to select from.
Rendering
Then, the rough thumbnail ideas evolve through the tools of Adobe Illustrator. The designer digitally constructs the logo's primary forms and fine-tunes the design itself to work well with the color choices and various forms the logo will eventually take.
This editing process is typically the most complicated aspect of the logo design process, as the designer renders the thumbnails into presentable logos with precision editing.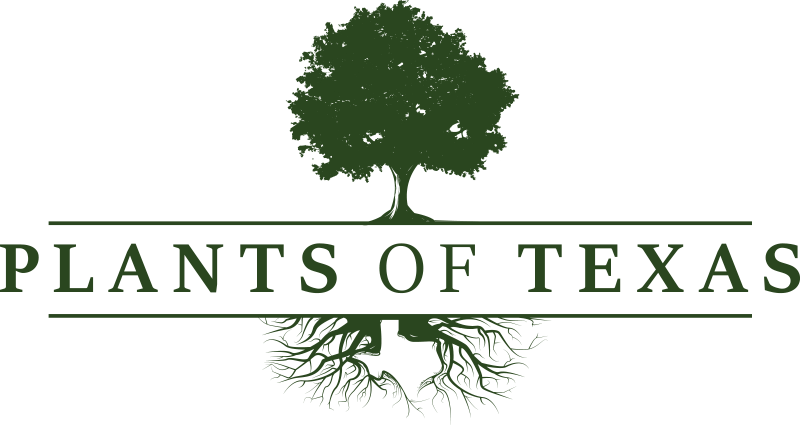 Once the designer recognizes the potential of each logo option to be a solid finished product for the customer, they move onto the next step.
Proofing and Revisions
GroupM7's logo designers are now ready to create digital proof files that include the logo files in a few different applications. These include a large reversed-out logo, a small logo to appear on a letterhead, and one color logo for use on decals or other small applications.
From here, the customer provides their input as to the direction on where they'd like to go. Usually, a clear favorite will emerge, giving our designers the chance to tweak the idea to perfection.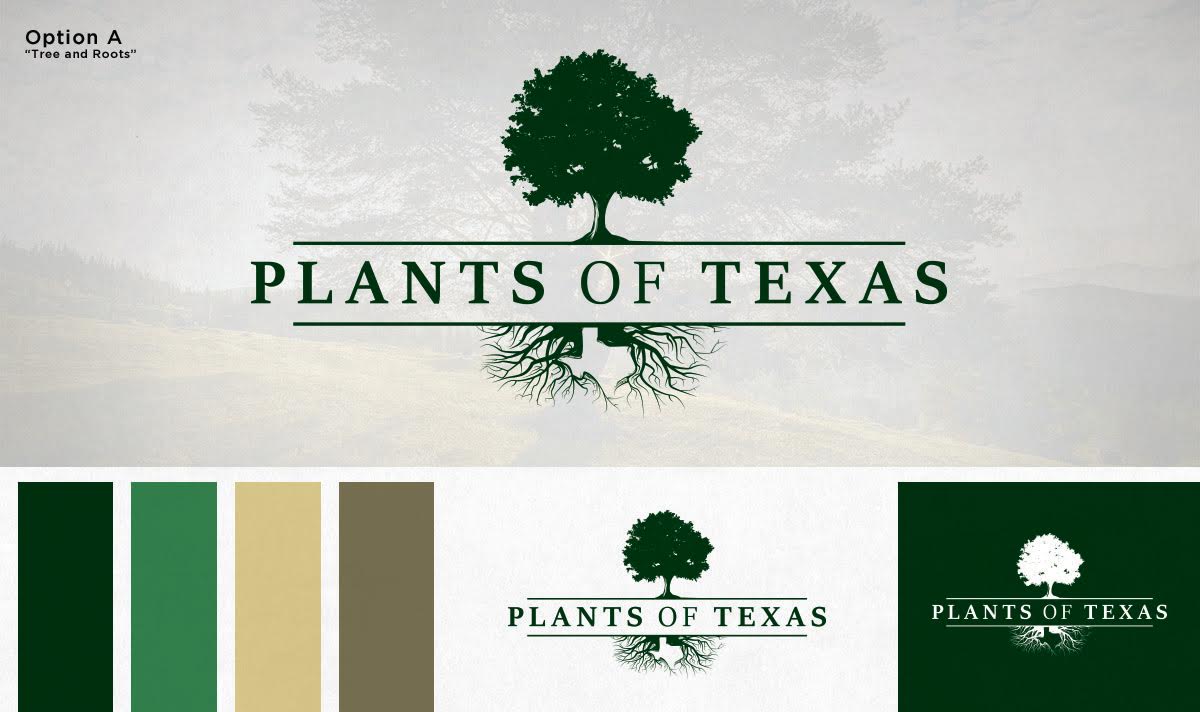 Sometimes, our designers will even mix two ideas into a single new proof to see if this approach to the design is more appealing to the customer. But if the customer is not satisfied with their options, the designers will return to the thumbnailing process to create new logos for customers to choose from.
Final Product
When the customer declares they're happy with the logo proof, our designers output it into the digital formats the customer will need in the future. Since all logo files are constructed in Adobe Illustrator, they're called "vectors." This means they can work for any size application, from the largest billboard to the smallest letterhead. Then, our designers provide files that can be used for social media icons, email footers, and any other applications the customer may specify.
Many logos used by successful businesses may seem striking, yet visually simple. But the work that went into their creation was anything but. Designing a powerful logo requires effective communication, design instinct, and most of all: professional skill.
So, whether your business is just getting off the ground and in need of a logo to help you expand your marketing operations, or if you've decided the time is right to start fresh, contact GroupM7 today. Our logo design team can work with you to create something you can be proud to call your own.
---
Aaron Dunn

Aaron is a writer by trade with several years of professional experience under his belt. He holds a Bachelor of Science in Political Science. Before joining the Group, he worked as a freelancer and tech reviewer in Las Vegas, Nevada. Aaron currently lives in Pittsburg, TX.