Websites are one of the greatest tools for businesses large and small to grow their marketing outreach and increase profits. But not all web design companies are the perfect fit for your project.
So, how can you determine the best web design company for your business website?
Make sure they meet these four criteria:
They Have a Solid, Active Track Record
When was the last time the company actually designed a website? Do they have a portfolio of live websites for you to check out first?
One of the best ways to decide on a web design company for your business is to look at their recent work. If you love the way their other projects look and feel, odds are you'll love the way they handle your project.
They Prioritize Responsive Design
It cannot be overstated: responsive design is not a fad. It's part of the Web now, just as mobile devices are part of everyday life for the majority of Internet users.
Your website has to be able to recognize and cater to whatever devices your visitors use to access it. In other words, your web design company has to know how to structure your website to accommodate all new trends in technology.
They Understand the Importance of SEO
Sometimes, a website can be a wonder to behold but still fail miserably to deliver any return on investment.
The reason?
The designers probably had no idea how important it was to incorporate search engine optimization into the website. Even if a potential customer searched Google for directly relevant keywords, that gorgeous website would never show up.
A web design company must be intimately familiar with the way search engines function and how to get your website to the tip-top of the first page of results.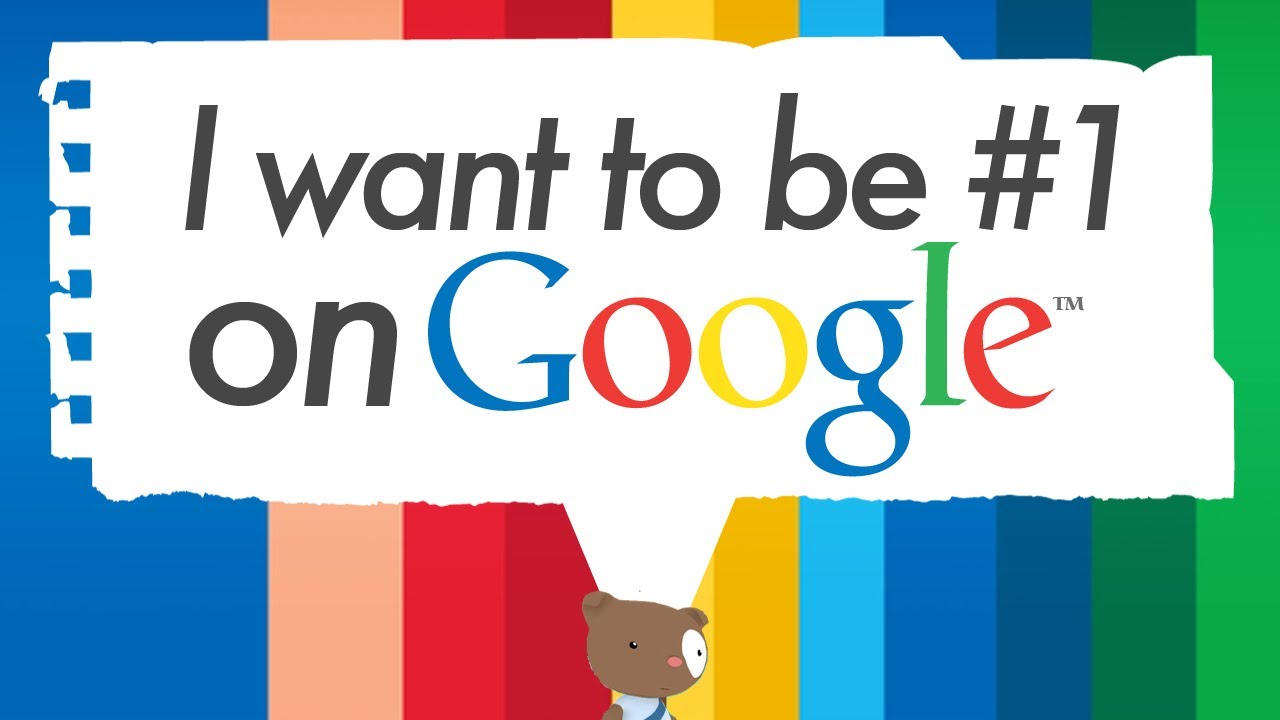 They're Well Established
Just as you wouldn't necessarily trust a brand new mechanic to work on your car, it's hard to trust a web design company that just opened up shop.
That's why you should always look for a company that's weathered the test of time and grown with the World Wide Web every step of the way.
GroupM7 has been established since 1995 as one of the leading web design companies in East Texas. We make sure every website we handle incorporates the most important aspects of design for today's digital economy, while consistently delivering our customers an impressive final product.
So if your business needs a brand new website, a complete overhaul, or even just a facelift, contact GroupM7 today.
---
Aaron Dunn

Aaron is a writer by trade with several years of professional experience under his belt. He holds a Bachelor of Science in Political Science. Before joining the Group, he worked as a freelancer and tech reviewer in Las Vegas, Nevada. Aaron currently lives in Pittsburg, TX.