Happy Holidays to you and your loved ones from the Group M7 team!
The Group M7 office will be closed on the 24th and 25th of December to allow the Group M7 team to spend some time with their familiy.
We will be back in the office on the 26th of December!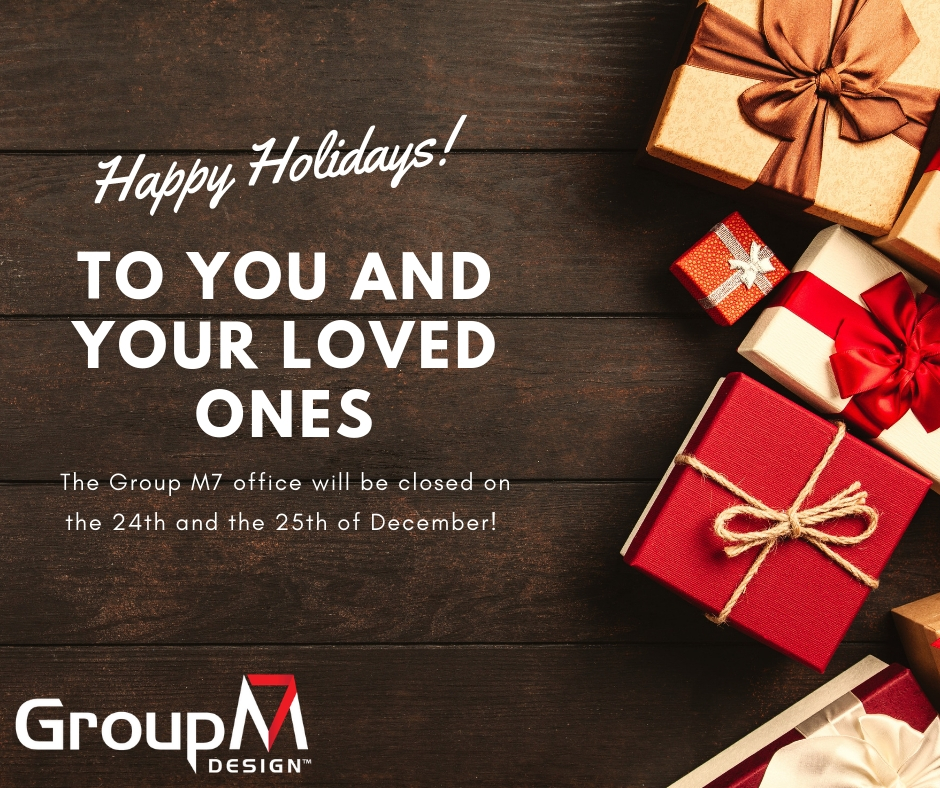 ---
Nadine Antunez

Nadine, Sales and Operations Manager, joined The Group in March 2016. She holds a B.B.A. in International Business from the Netherlands and a Bachelor of Arts in International Business Management from Newcastle Business School, UK. She was born in Germany and spent years working and studying in the Netherlands, the United Kingdom, Mexico, Germany and the USA.